A visual guide for seeing the connections in Scripture

A unique, illustrated guide that uses icons, groups, and sequences to help you recognize and remember pivotal people, events, and major themes in Scripture and shows you how they are connected.

The Bible is the textbook, How The Bible Works is your visual vocabulary for it.
Ideal for:
• Small groups
• Personal study guide through Scripture
• New member classes at your church
HOME SCHOOL CURRICULUM
• 11-12 week Study Guide
• Leader Guide with answers
• Card Deck (87 cards)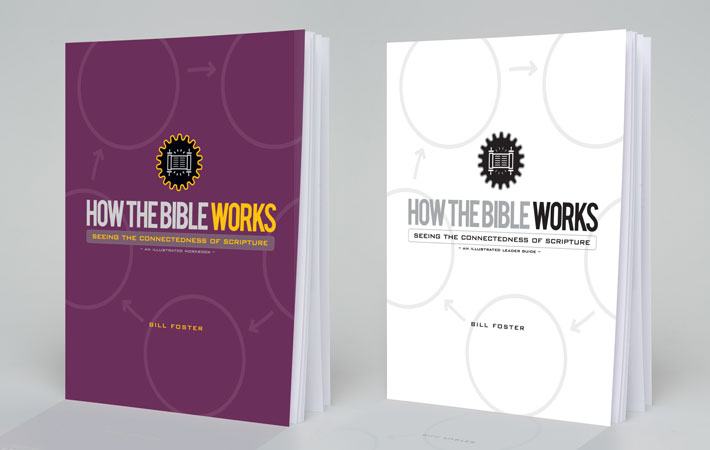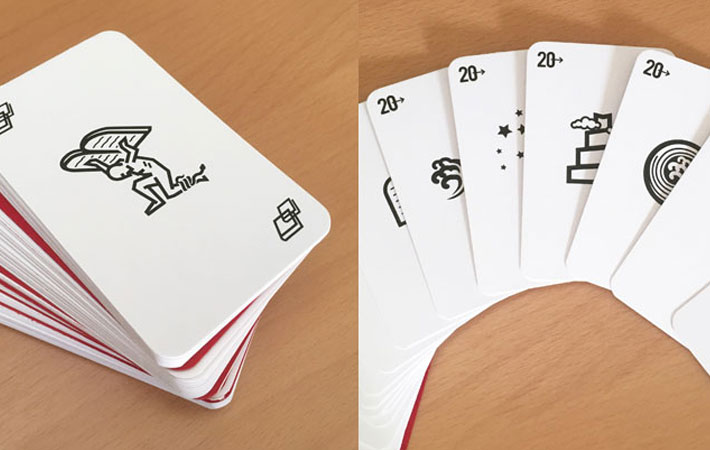 © 2020 Bill Foster | HigherWerks, Inc.
No content on this site, written or illustrated, may be reproduced without permission.